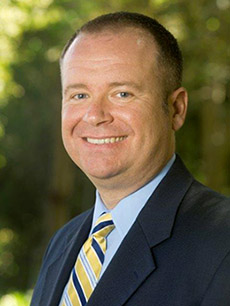 Happy New Year! On behalf of UC Davis, thank you very much for your commitment and dedicated leadership as an ambassador of the university. Our next campaign will be the most comprehensive and ambitious in our history. It will further advance UC Davis and solidify our position among the world's leading public research universities. The success of this campaign will be driven by the work of campus leadership, faculty, staff, and volunteers like you. See our campaign progress below.
A strong culture of philanthropy is built upon lasting relationships, and your outreach will bolster interest, encourage participation, and forge new partnerships to advance the university's mission and vision. Thank you for joining the team that will make our campaign a resounding success!
You are part of a wide community of more than 500 leadership volunteers across UC Davis that represent our college, school, unit, and regional committees. We are proud to partner with you and keep you up to date on the latest university-wide news. It is my promise to share important announcements and provide regular communication throughout the campaign.
Thank you for all you do. We are grateful for your support and wish you good health and happiness in the coming year.
All the best,

Shaun Keister, Ph.D.
Vice Chancellor, Development & Alumni Relations
President, UC Davis Foundation